Amazon's annual Prime Day event starts October 13, and this year, competing retailers are getting in on the action with their own huge sales. Walmart's Big Save event is already underway, and here are some of the best deals on big & tall clothing the company has to offer.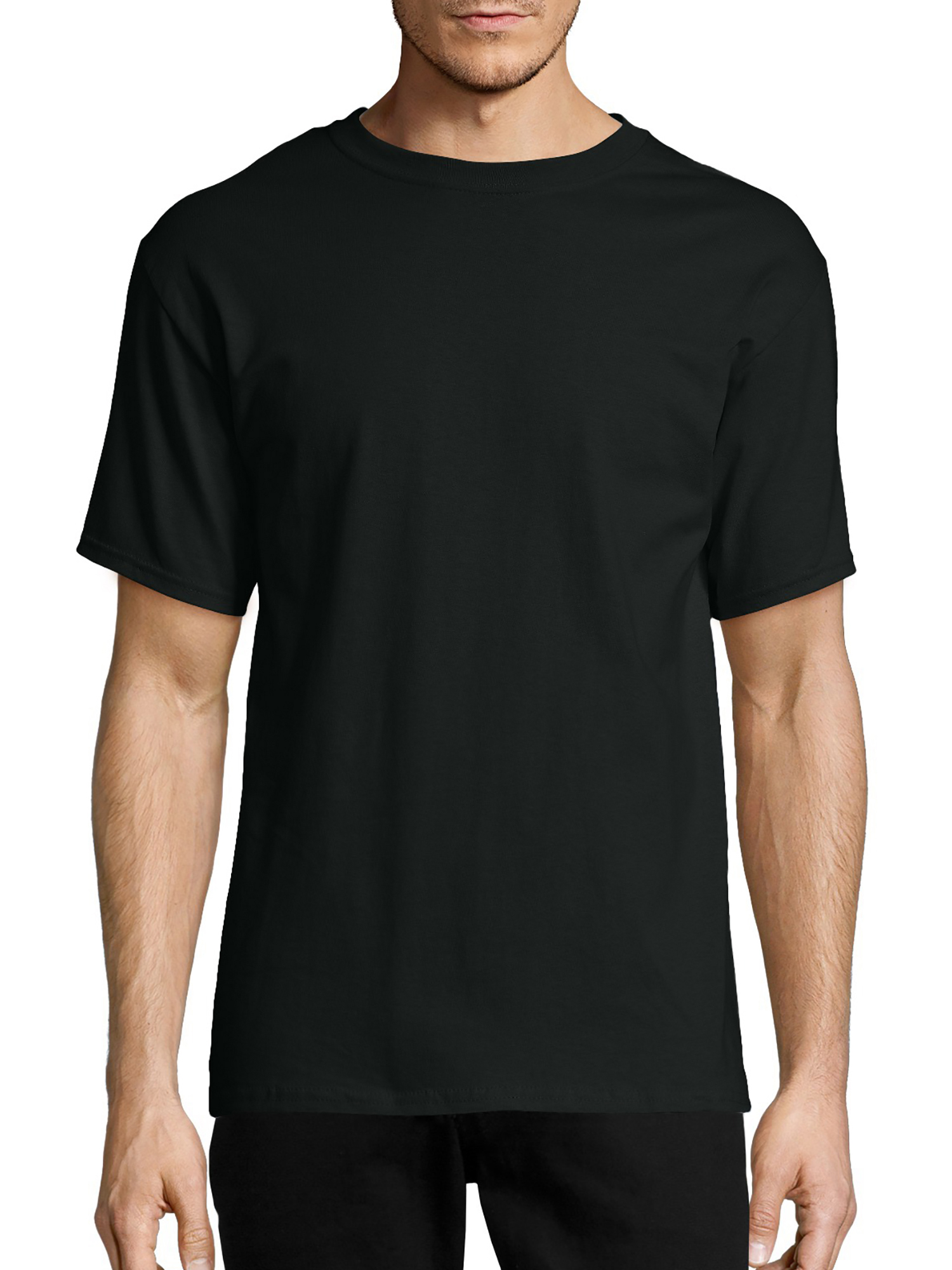 Hanes Big Men's Tagless Short Sleeve Tee
It's always good to have a few extra heavyweight cotton tees in your arsenal. Get yourself a Hanes Big Men's Tagless Short Sleeve Tee in Black for $4.00. Sizes in black are available to 4X. Other colors such as gray, blue, and orange are available to 6X, but they cost slightly more.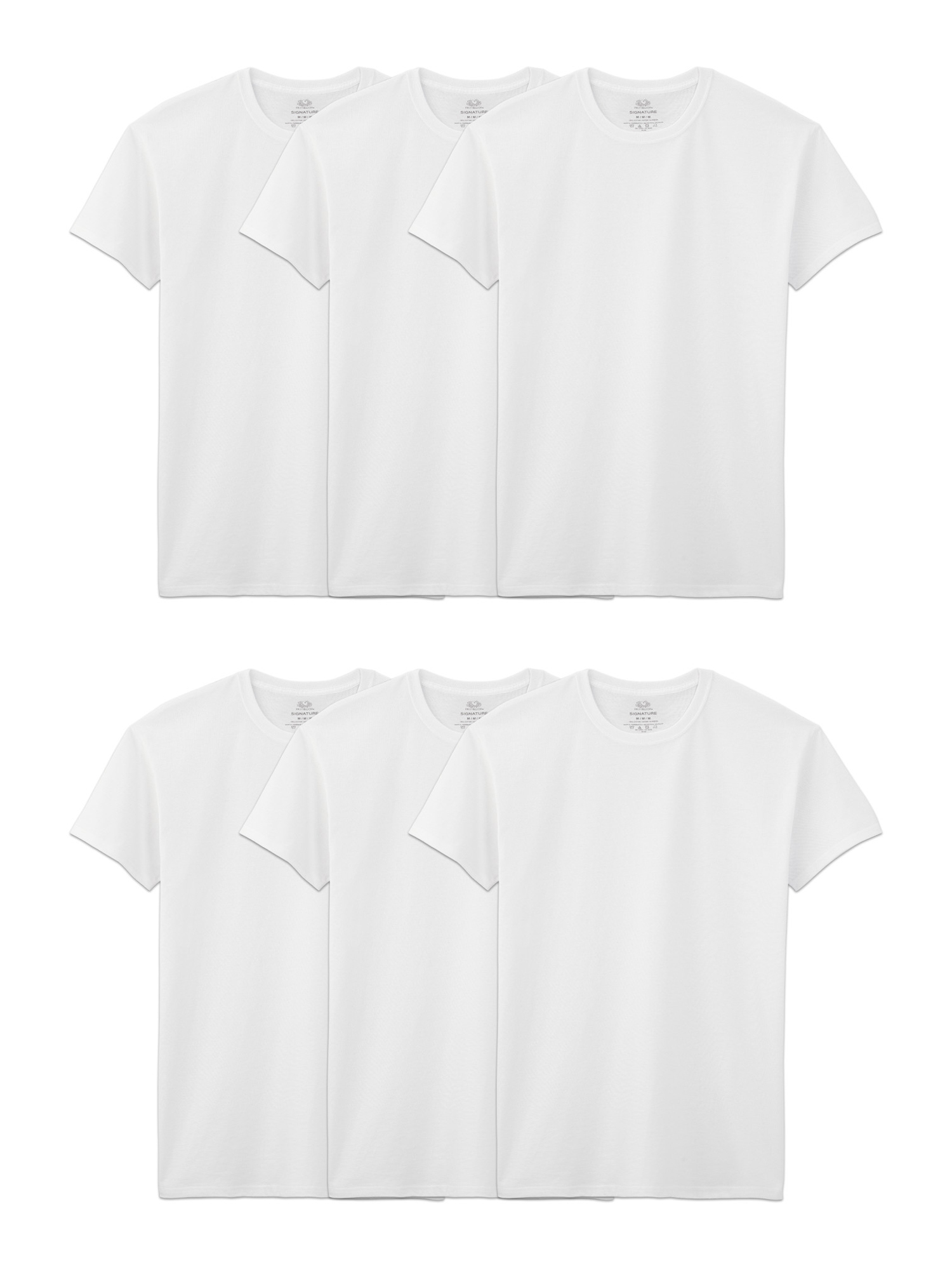 6 Pack Fruit of the Loom White Crew Tees
We always evangelize for having a bunch of good fitting, inexpensive under shirts to wear as a heat and sweat absorbing layer. If you're 3X or below, this pack of 6 Fruit of the Loom white crew t-shirts will only cost you $14.98.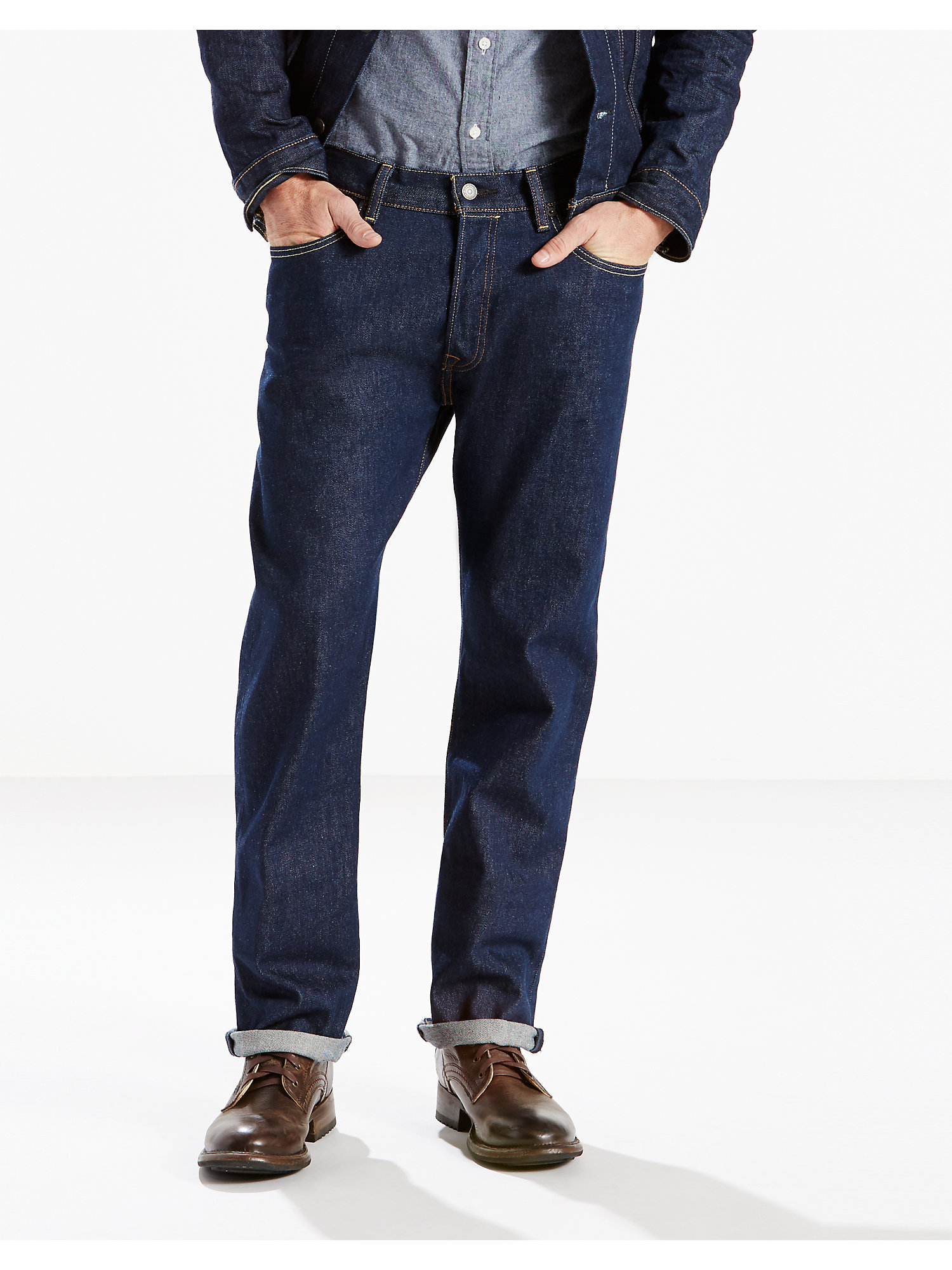 Levi's 501 Original Fit Jeans
You can't go wrong with the classics, and during the Big Save event, Walmart is offering Levi's 501 Original Fit Jeans with sizes to 54×32 for $35.70. As far as washes go, I'd recommend either The Rose or Blacklist. They both look great. Keep in mind that these jeans are classics and are NOT stretchy, so order accordingly.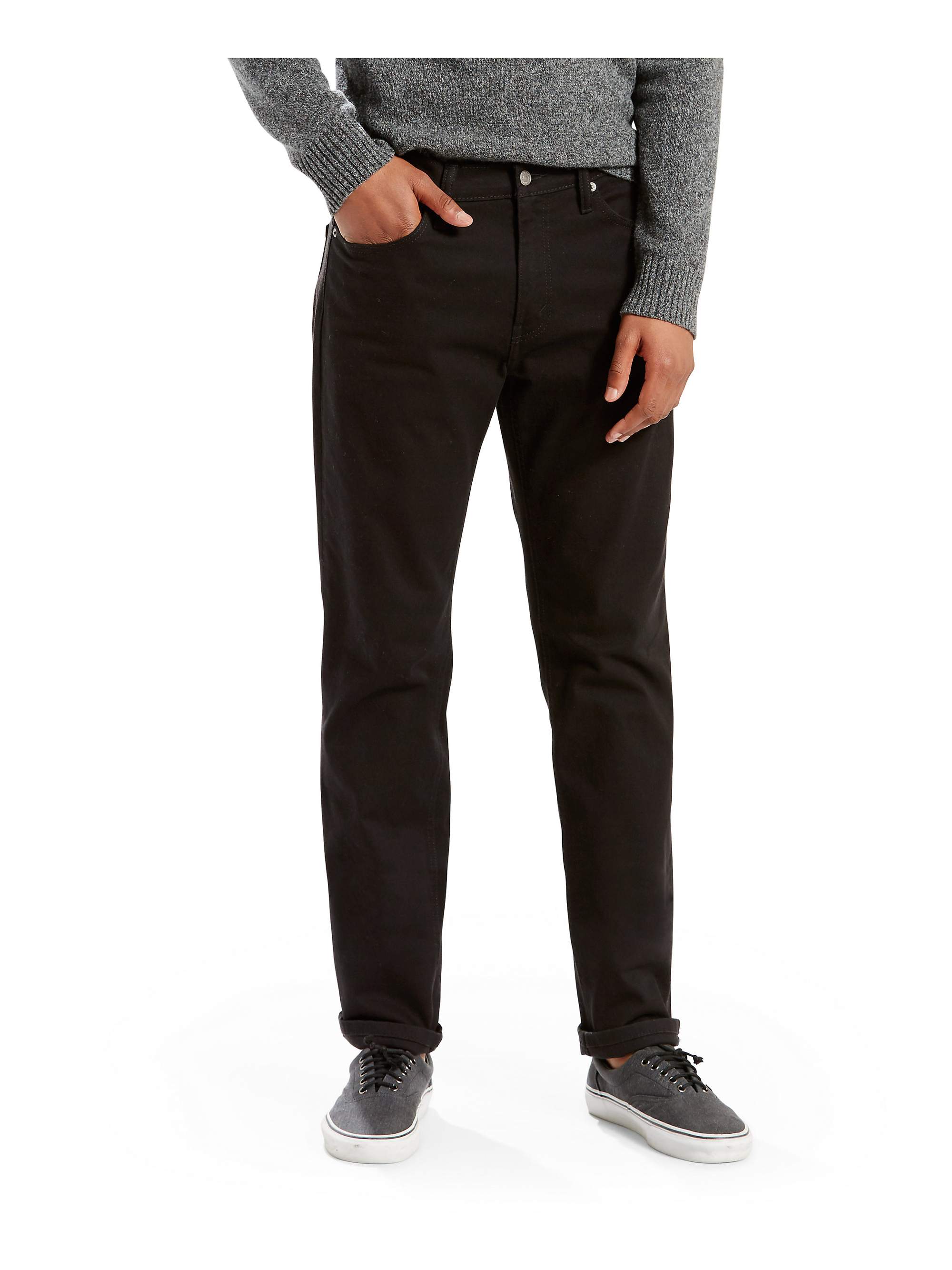 Levi's 541 Big & Tall Athletic Fit Jeans
The 541's have been a big seller since Levi's introduced them a few years ago. During the Big Save event, you can shop Levi's 541 big & tall jeans in 3 different washes with sizes to 54×32 from $31.80. If the 501's above are a deal breaker because of the lack of stretch, these are the jeans for you.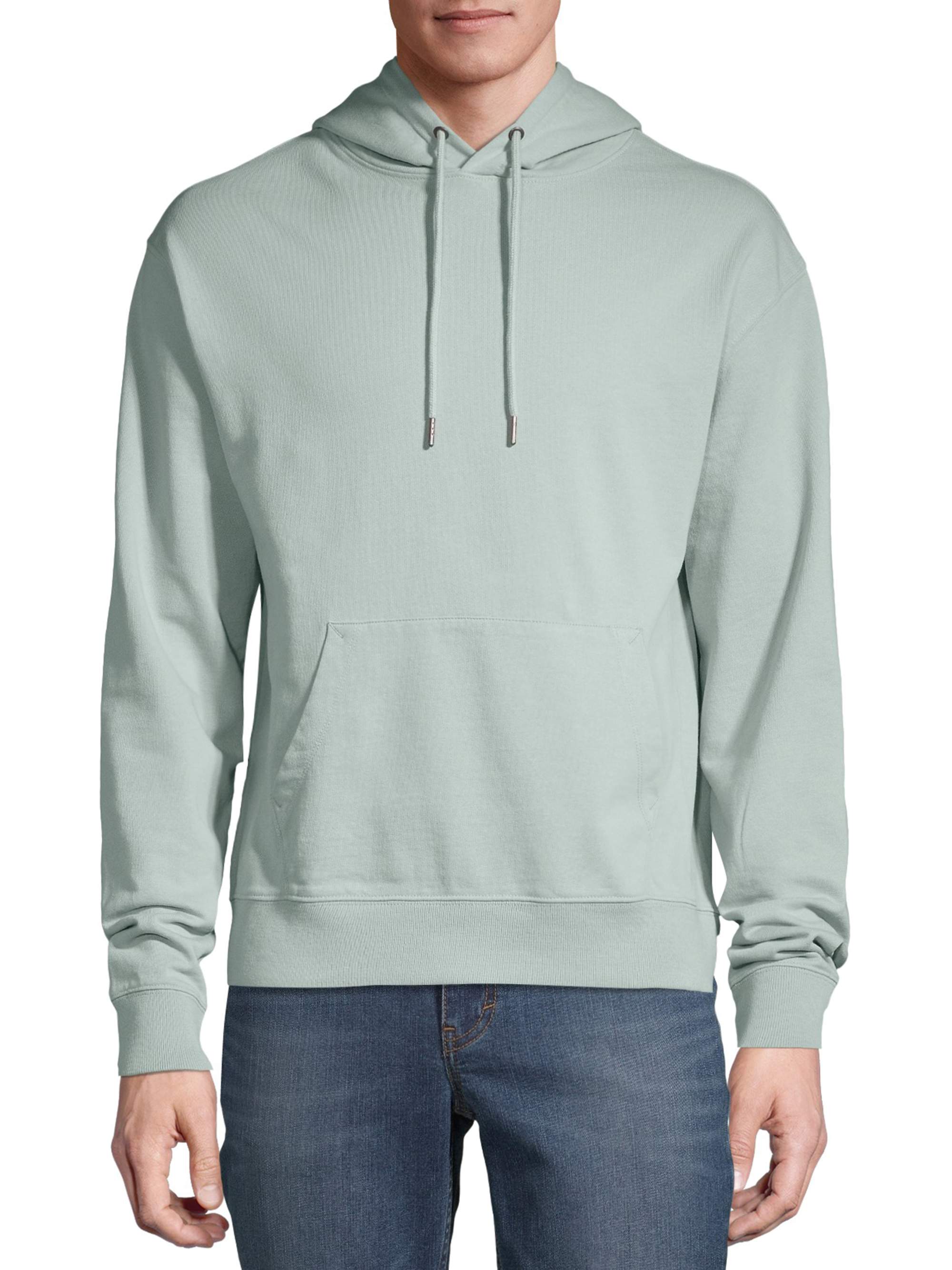 George Men's Big & Tall Pullover Hoodie
Comfort is the name of the game this fall, so a warm, comfortable hoodie is a good addition to your wardrobe. We've told you about Walmart's revamped George brand before, so you know that it's all about affordable comfort. Get this hoodie in 4 colors with sizes to 3X for $15.00.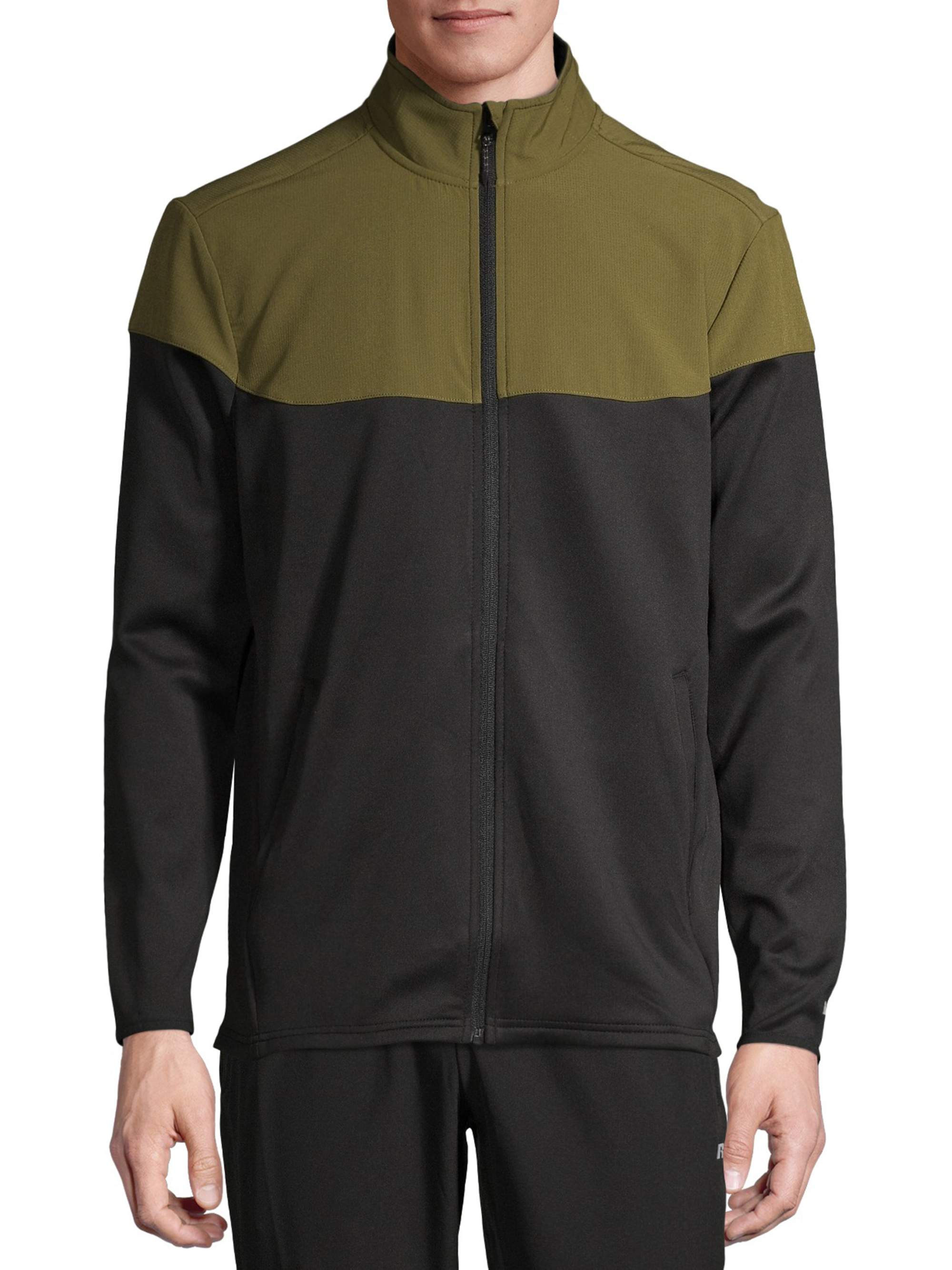 Russell Big Men's Performance Woven Jacket
The perfect activewear piece for fall, this Russell Big Men's Performance Woven Jacket is made with moisture wicking stretch fabric for perfect fit and ultimate dryness whether you're running errands or actually going for a jog. Get it with sizes to 3X for $13.50.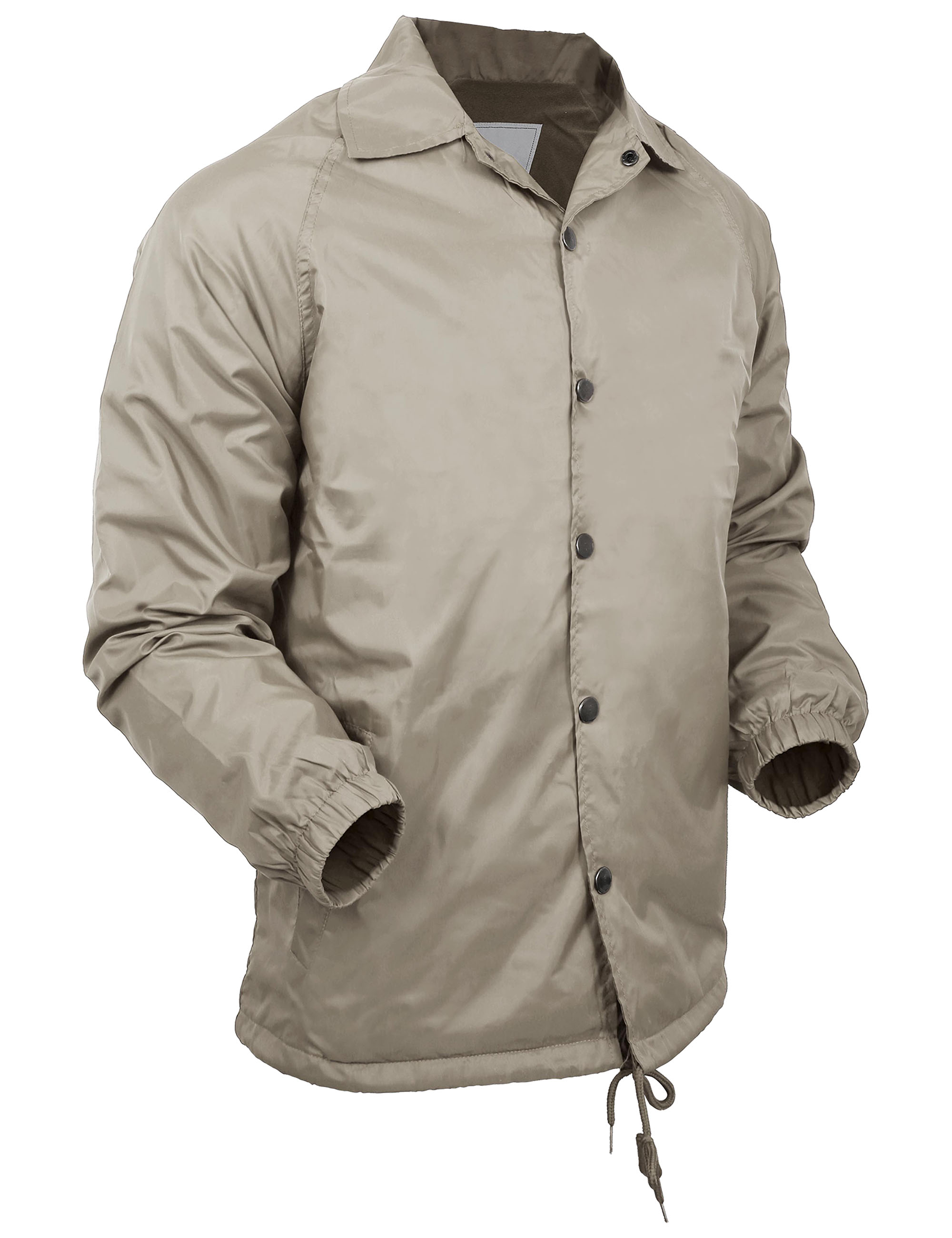 Ma Croix Waterproof Windbreaker
You'll find 9 different colors and prints in this windbreaker from Ma Croix, with sizes to 5X in some of them. It seems be selling out quickly, and with good reason! This is a solid option for fall. Get one for yourself right now starting at $22.99.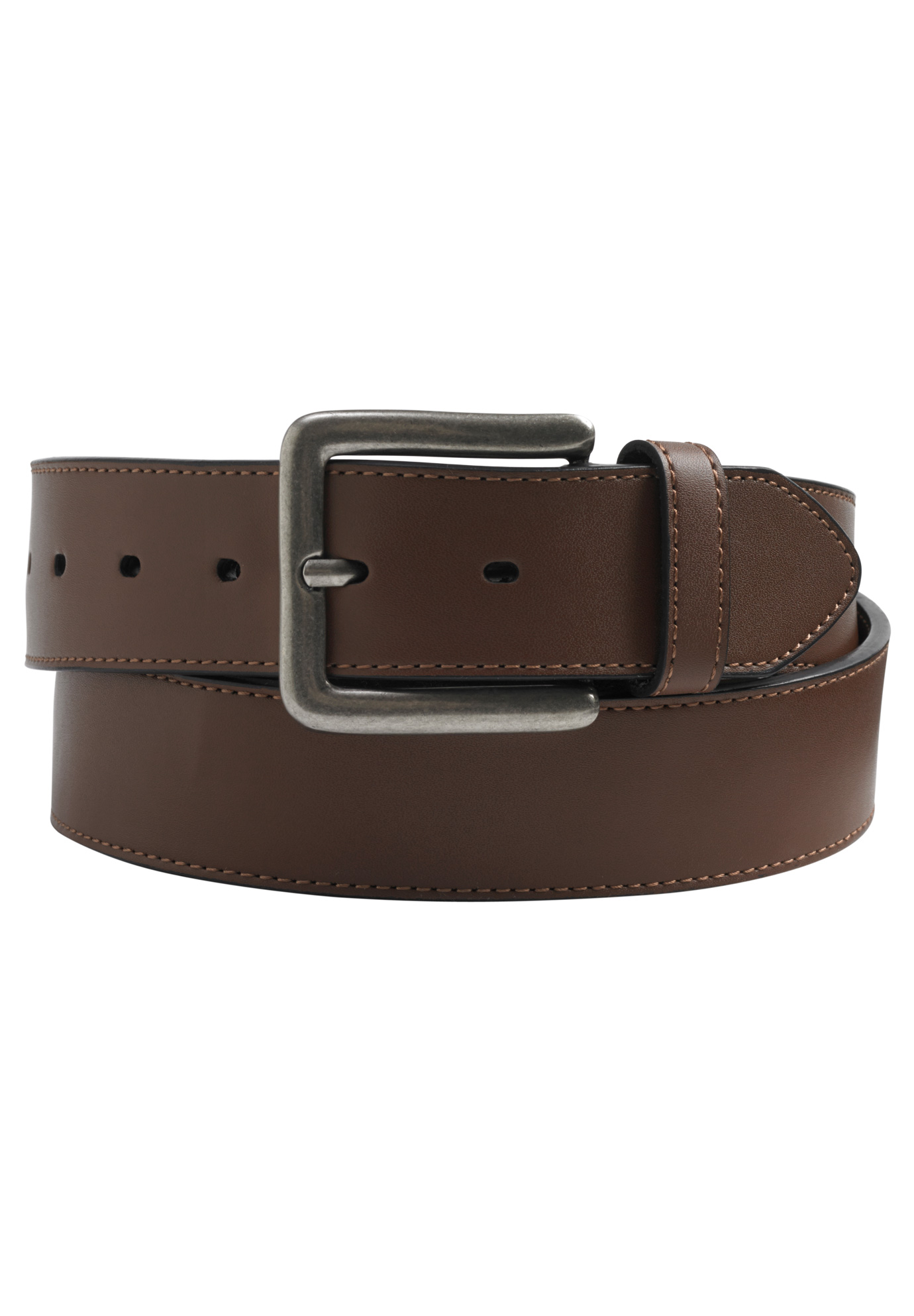 KingSize Casual Leather Belt
Did you know that Walmart sells products from KingSize now? Get yourself a good leather belt to keep those pants up starting at $21.12. Sizes available to 72 waist.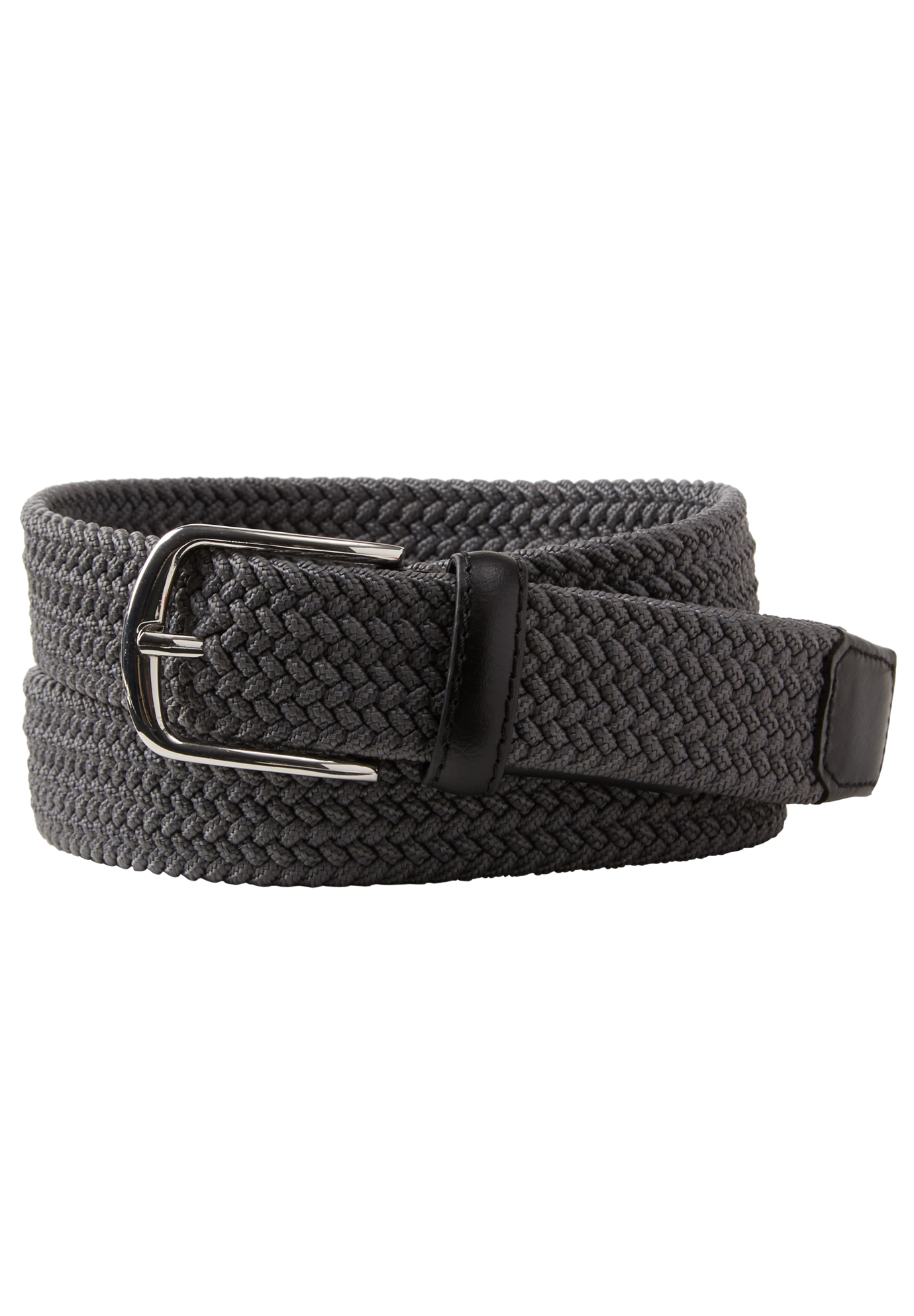 Big & Tall Elastic Braid Belt
Are you a fan of the elastic braid belt? It offers a lot more give than leather and looks pretty good. Get this one in 6 different colors and sizes to 72 waist starting at $21.50.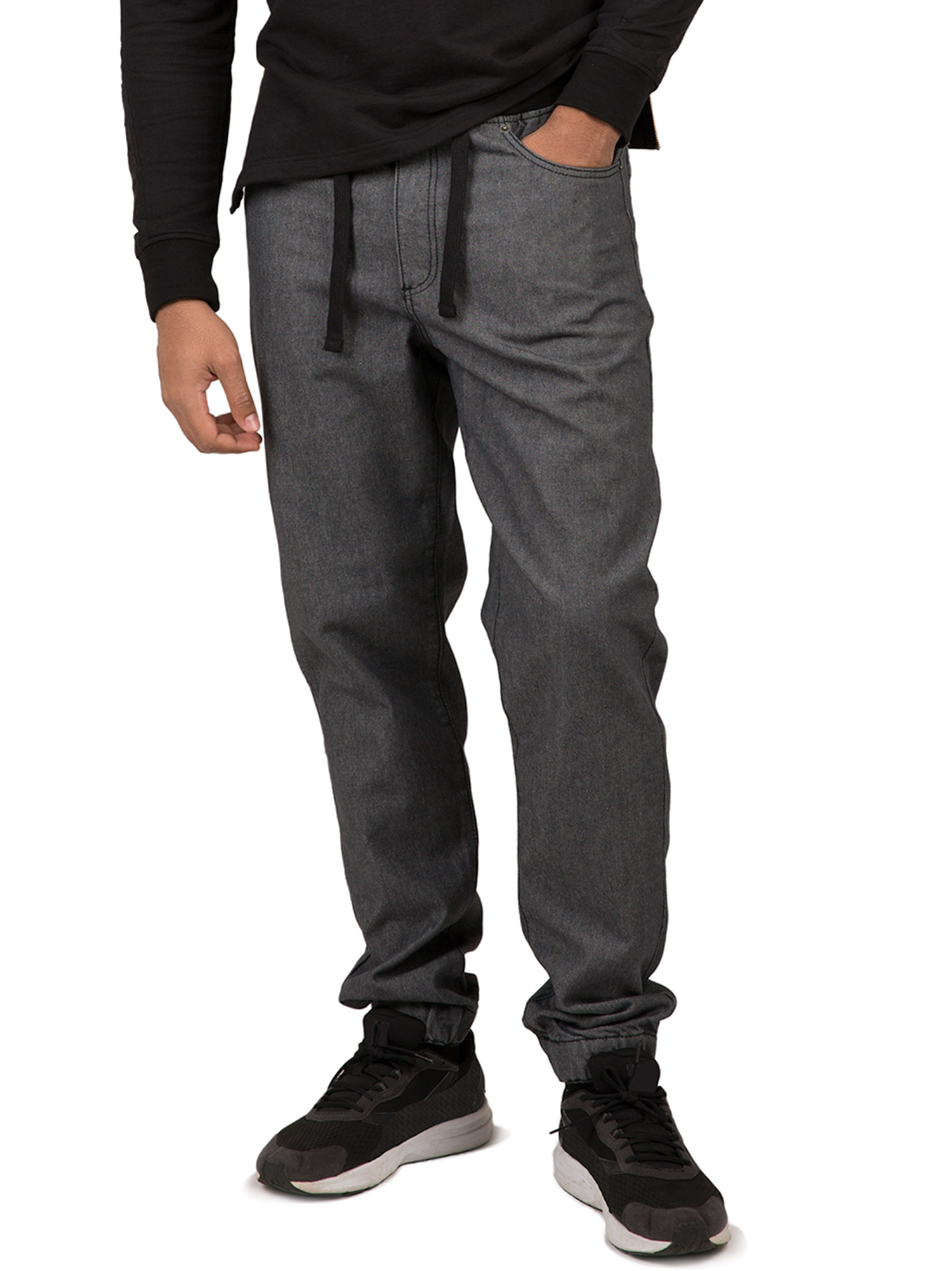 Vibes Grey Rinsed Denim Jogger
When you want the look of denim but need the comfort of a jogger, you go for the Vibes Grey Rinsed Denim Jogger, with sizes to 48×32. Style and comfort come together to give you bottoms that will work into your regular rotation. The best part? It's only $18.99.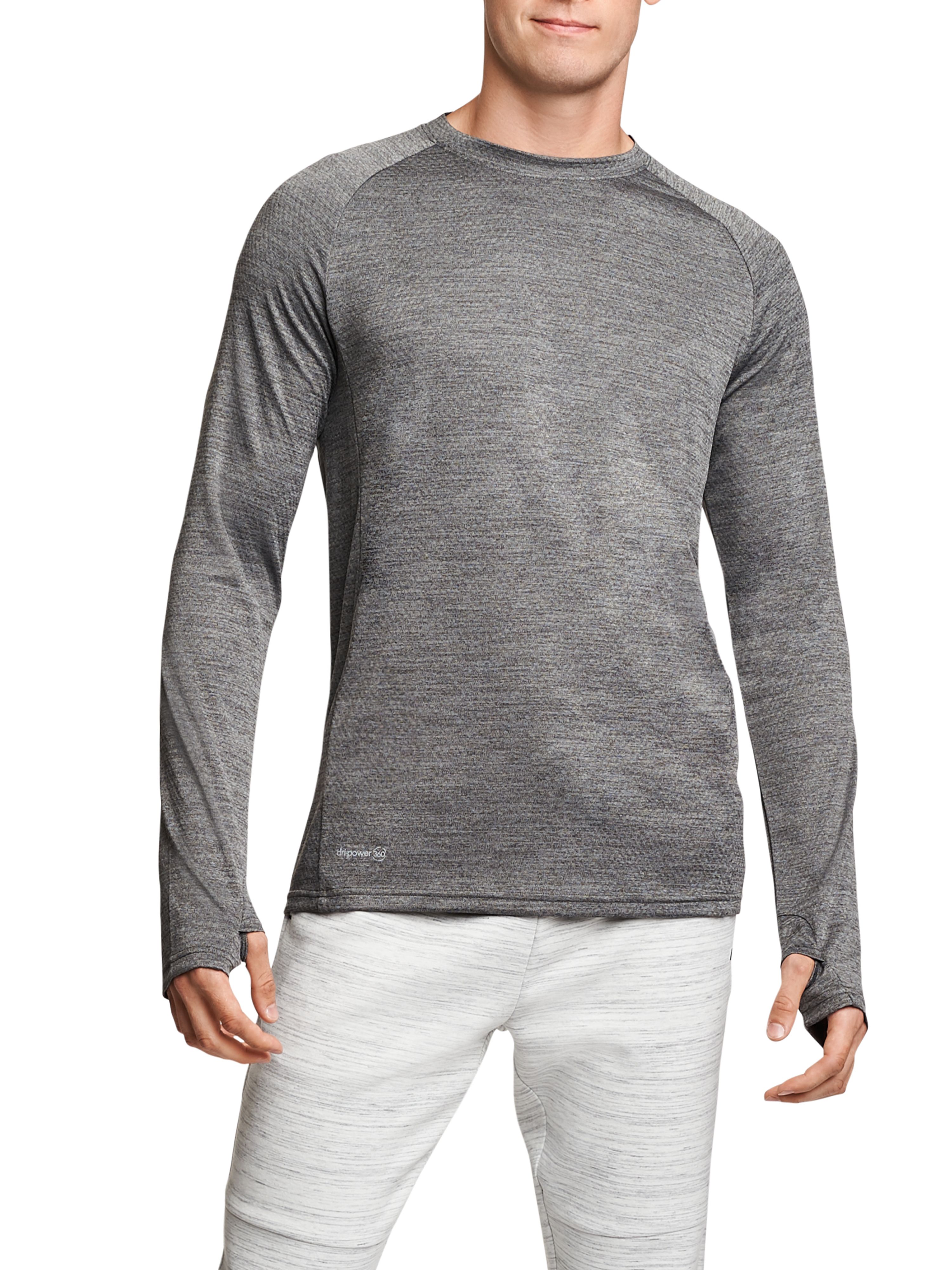 Russell Big Men's Long Sleeve Performance Tee
Refresh your activewear inventory with the Russell Long Sleeve Performance Tee. The shirt boasts lightweight moisture-wicking fabric (that also claims to manage odor) that will keep you from feeling soaked after your workout. Choose from 6 colors and sizes to 5X for $9.99.
There Are A LOT More Deals
These deals are just the tip of the iceberg. Walmart's Big Save event offers more than 2000 deals in every category, including electronics, home, and more. Check back daily through October 15th as deals may be updated and changed. If you want to see all of the deals in Walmart's big & tall category, you can click here to see everything.